Dr Maiolo is a qualified dermatologist experienced in the medical and surgical treatment of skin, hair and nail conditions. She also has an interest in cosmetic dermatology.
She is passionate about patient education and supporting her patients through their treatment journey.
Dr Maiolo graduated from the University of Adelaide with an MBBS and is a Fellow of the Australasian College of Dermatology. She has worked and trained in metropolitan and rural locations throughout South Australia as well as in Darwin, Wollongong and Launceston.
She founded myPRODERM in 2019 and the clinic now services the Adelaide CBD, Adelaide Hills and Riverland.
Dr Maiolo has published in international peer-reviewed journals and is a reviewer for the Journal of the American Academy of Dermatology. She has also spoken at local, national and international meetings.
She is a member of a number of dermatology societies including: the Dermatologic Aesthetic Surgery International League, the Australasian Society of Cosmetic Dermatology, the European Society of Paediatric Dermatology, the Australian Professional Association for Trans Health, the American Acne and Rosacea Society, and the Hellenic Medical Society of Australia
Dr Maiolo speaks Greek and German.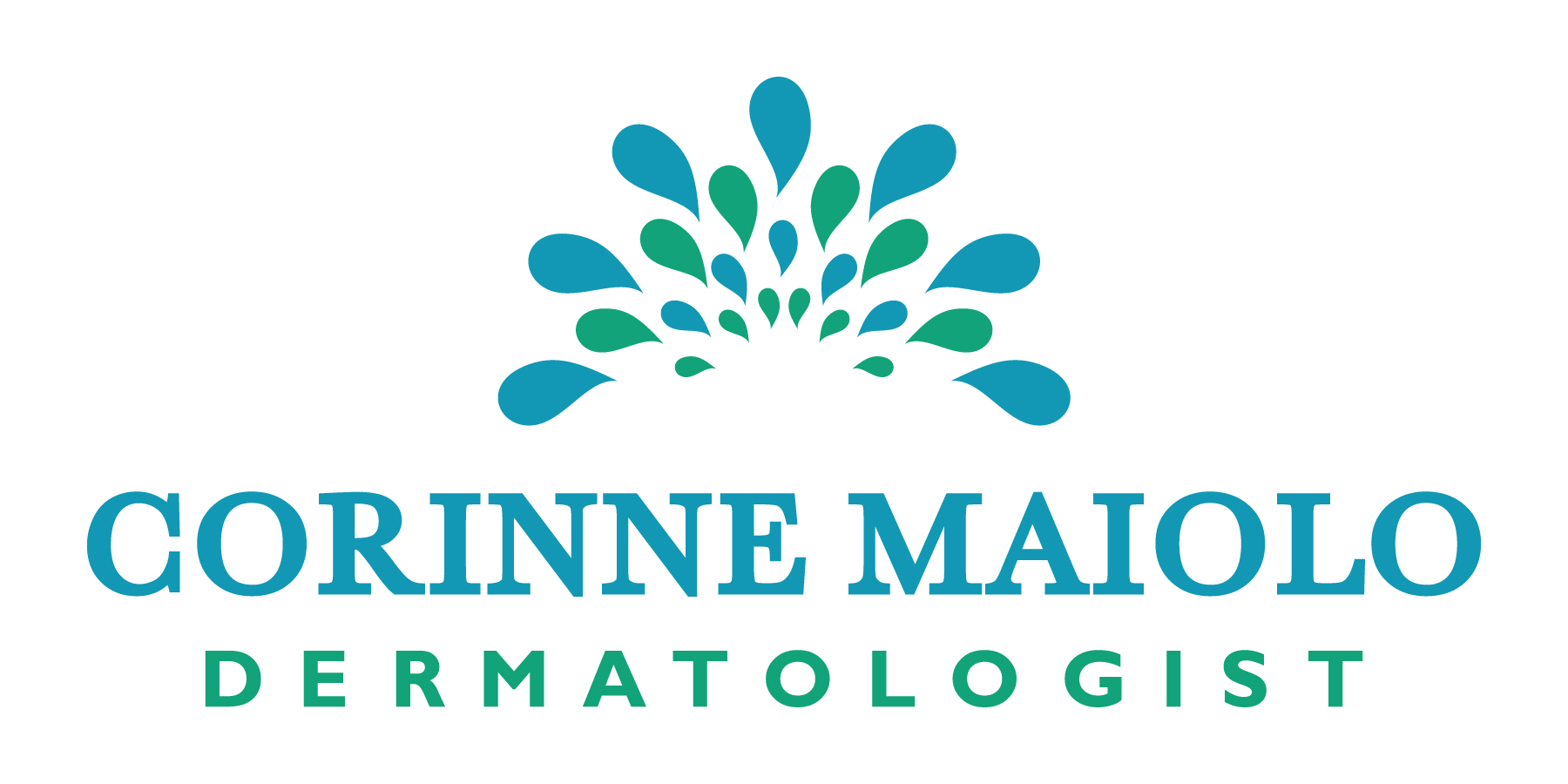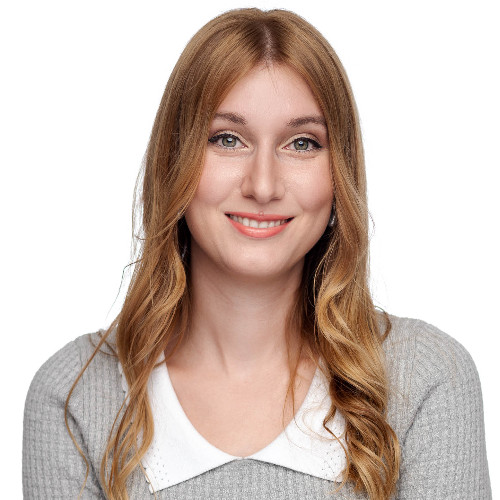 Eczema and Allergy Nurse – Deryn T
Deryn is an Allergy & Eczema RN, & university lecturer. She has a special interest in patient and family education practice, and patients' & their family's learning experiences. How nurses use Learning Principles in parent education practice and parents' learning experiences was the focus of her PhD research.
Deryn is a recipient of SA Health Premier's Nursing Scholarship, a number of nursing awards including the 2020 Australian Nursing and Midwifery Federation SA award for Research in Action. Deryn has local and international publications in eczema management, allergy resources and how people learn within patient education practice. Deryn co-ordinates and teaches the Post Graduate Allergy Nursing Course at UniSA and is a member of professional organisations for dermatology, allergy and nursing practice development.
She is thrilled to be part myPRODERM, healing  patients and their families personalise their eczema journey as they work towards mastering their eczema control.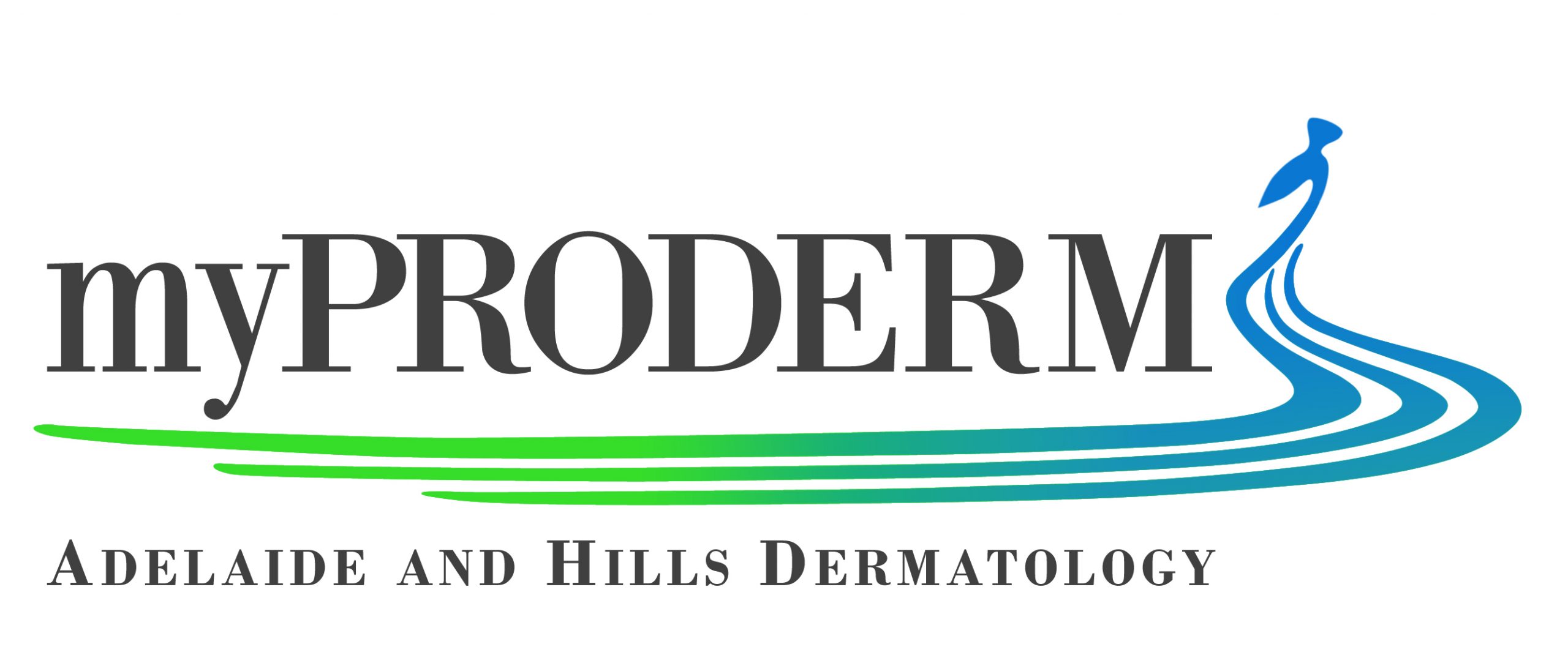 Eczema and Allergy Nurse – Deryn T

PRP Injecting Nurse – Kristin M
Registered Nurse Kristin has over 8 years of experience in nursing predominantly in primary healthcare and teaching diploma of nursing, Kristin has an interest in non-surgical cosmetic procedures and dermatology nursing
Kristin has a passion for providing patients with holistic person-centred care, continual professional development and for giving back to the nursing profession.
Kristin is a member of Australian Practice Nurse Association, Australian Dermatology Nurses Association, Australian College of Nurses, Aesthetic Practitioners Advisory Network, Australian Nurse Teachers Society, Velg Training.
In her spare time Kristin like to study, go to the gym, listen to music, work on her car, spend time with her dog and do DIY projects around the house.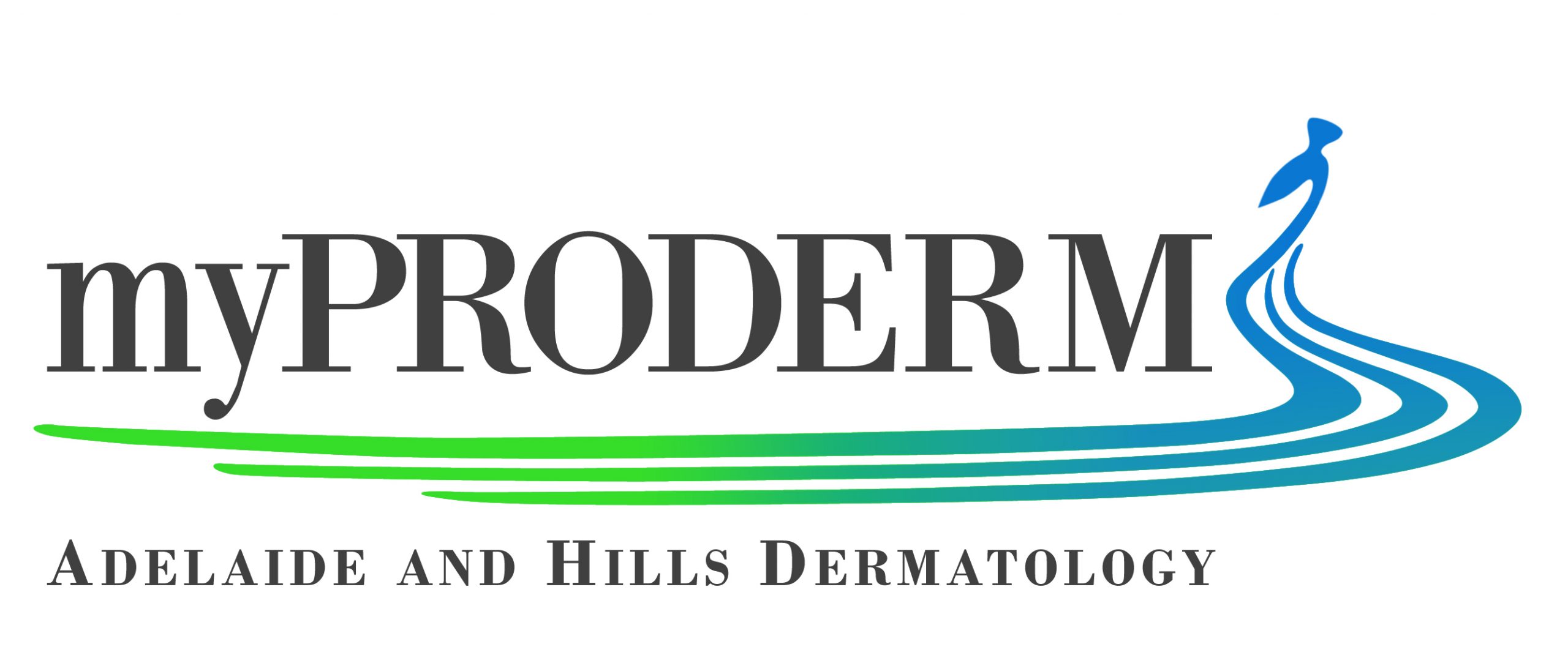 PRP Injecting Nurse – Kristin M

Practice Receptionist – Sue N
With a patient-centred attitude, Sue looks forward to welcoming both new and existing patients to our clinic.

In her spare time, Sue enjoys camping trips with her husband to isolated areas in central Australia, bush and beach walks and her new hobby of acrylic resin art. Sue looks forward to visiting her grandchildren in Perth and the Gold Coast.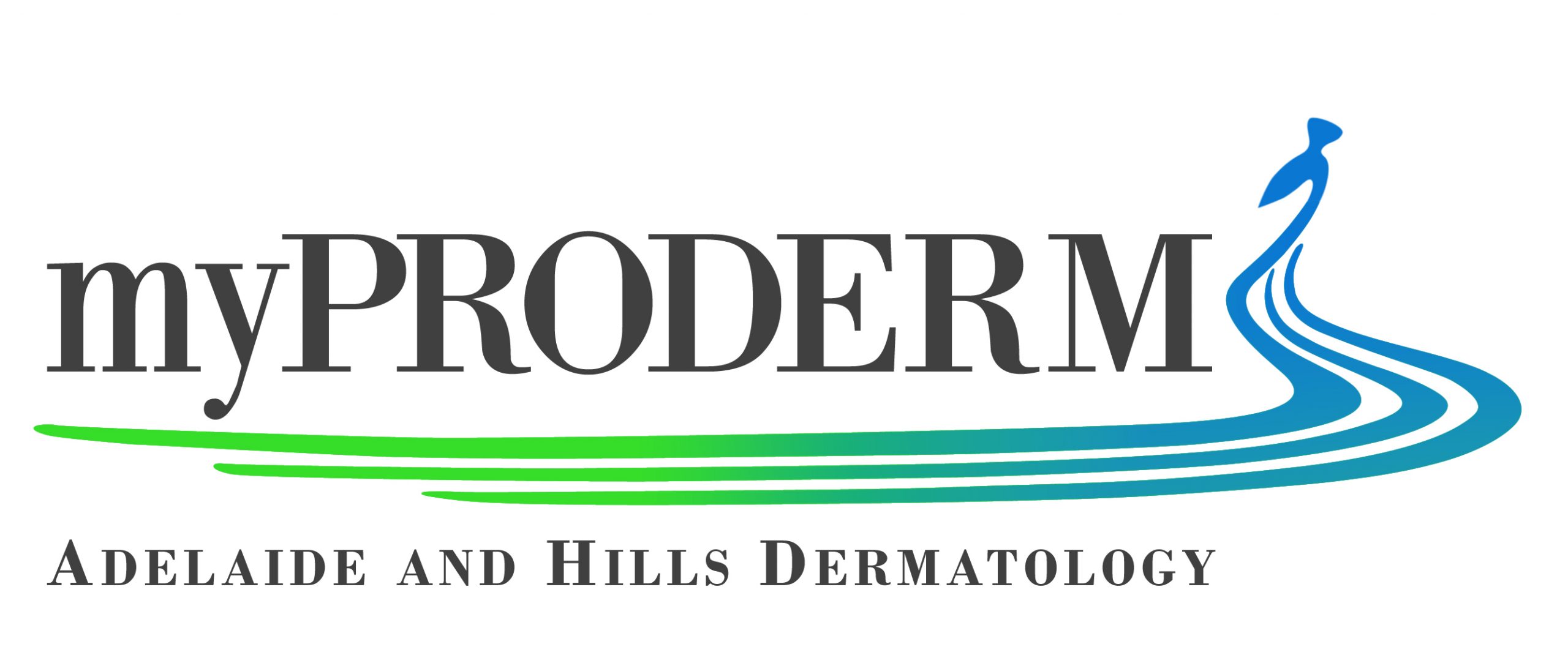 Practice Receptionist – Sue N