Dr Maiolo is a qualified dermatologist experienced in the medical and surgical treatment of skin, hair and nail conditions. She also has an interest in cosmetic dermatology.
She is passionate about patient education and supporting her patients through their treatment journey.
Dr Maiolo graduated from the University of Adelaide with an MBBS and is a Fellow of the Australasian College of Dermatology. She has worked and trained in metropolitan and rural locations throughout South Australia as well as in Darwin, Wollongong and Launceston.
She founded myPRODERM in 2019 and the clinic now services the Adelaide CBD, Adelaide Hills and Riverland.
Dr Maiolo has published in international peer-reviewed journals and is a reviewer for the Journal of the American Academy of Dermatology. She has also spoken at local, national and international meetings.
She is a member of a number of dermatology societies including: the Dermatologic Aesthetic Surgery International League, the Australasian Society of Cosmetic Dermatology, the European Society of Paediatric Dermatology, the Australian Professional Association for Trans Health, the American Acne and Rosacea Society, and the Hellenic Medical Society of Australia
Dr Maiolo speaks Greek and German.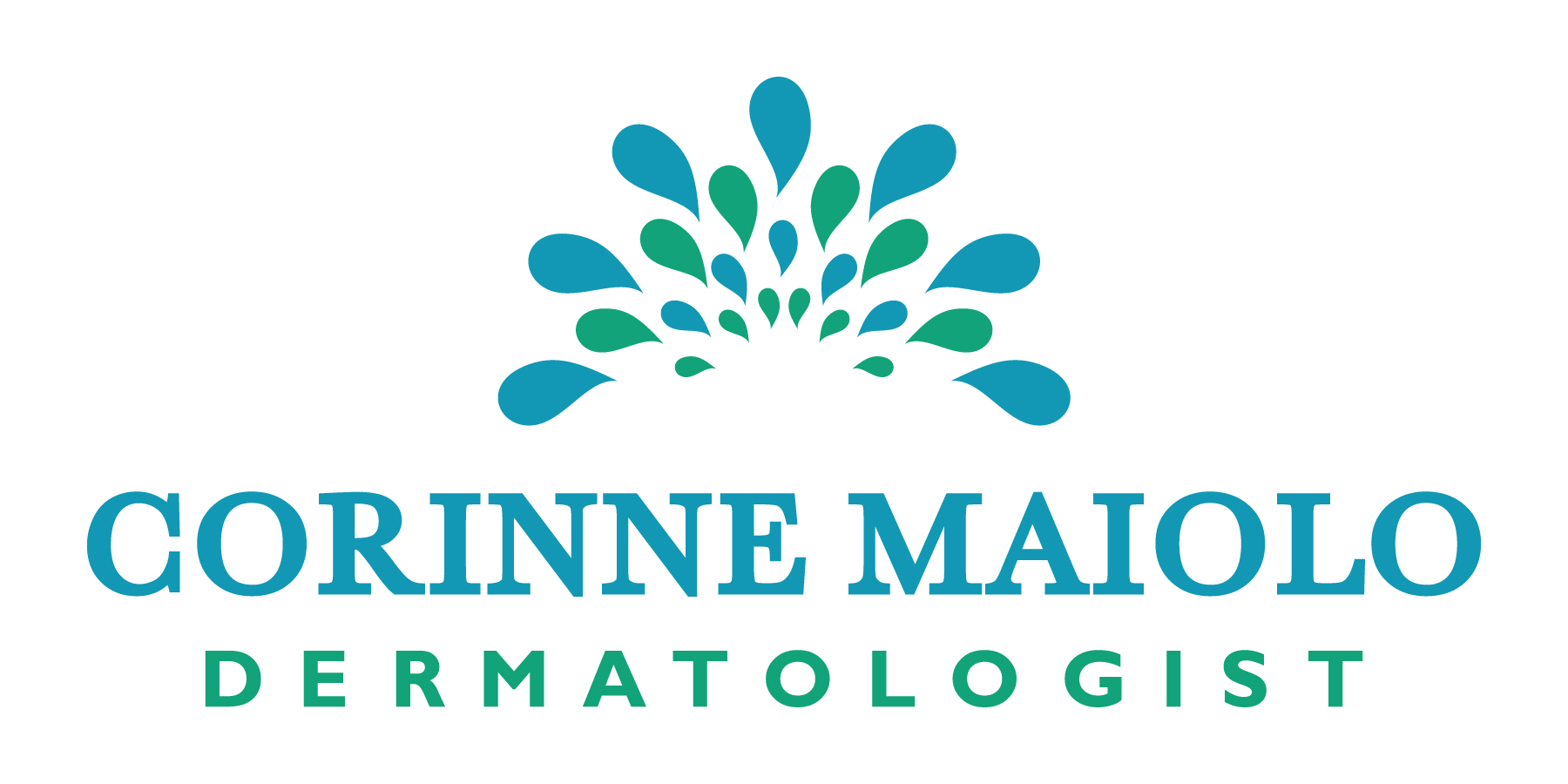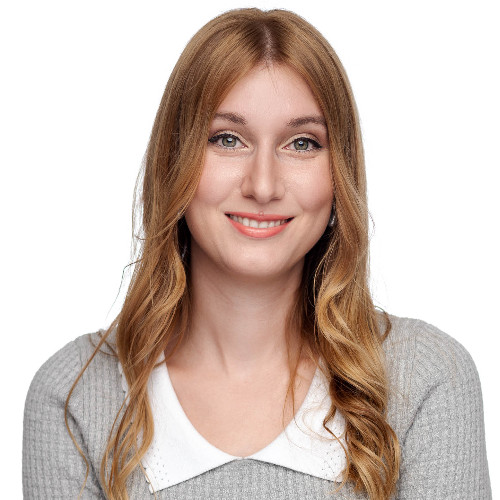 Practice Receptionist – Angela D
As a myPRODERM Practice Receptionist, Angela is a regular friendly face at the front desk.
In her spare time, Angela enjoys catching up with family and friends and trying new restaurants. Angela enjoys cooking, gardening and enjoying the great outdoors with her love of nature walks.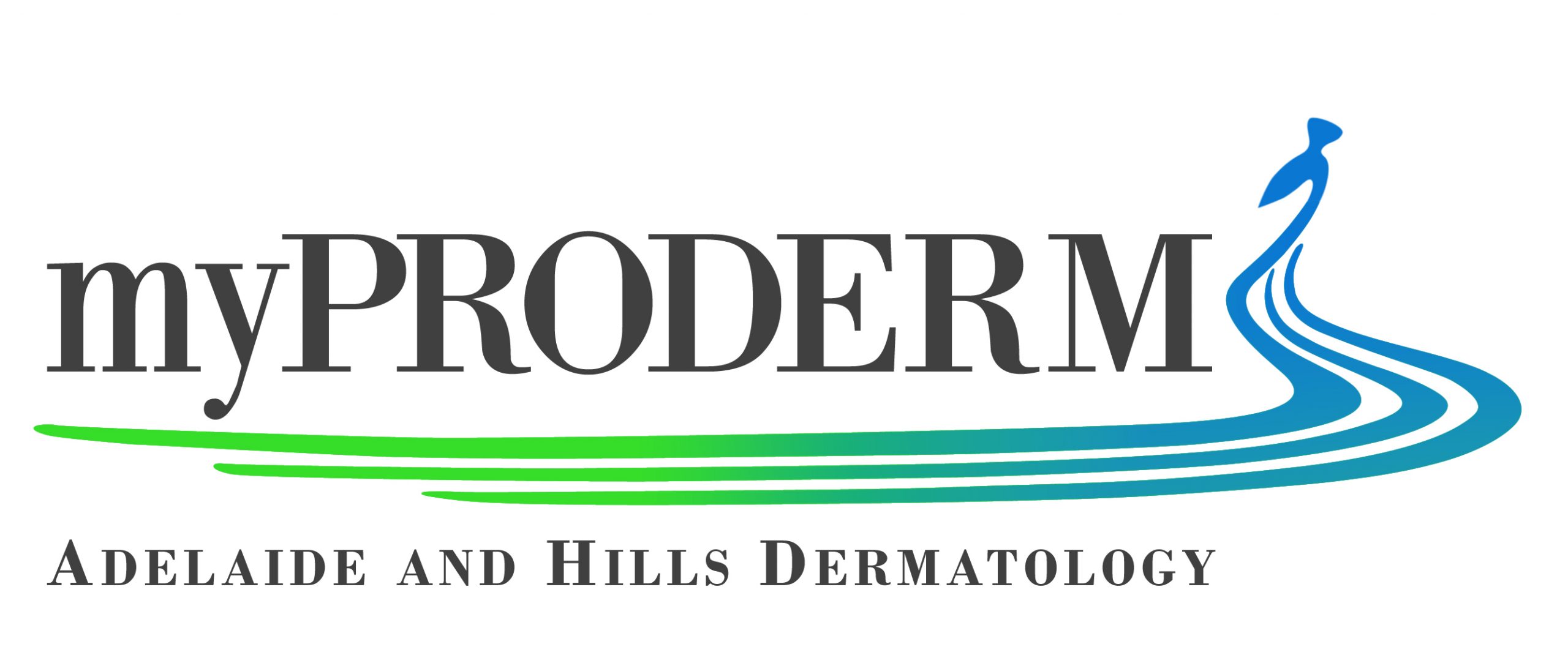 Practice Receptionist – Angela D
Laser and Cosmetic Nurse – Katya F
Katya is an enrolled Nurse who specialises in cosmetics and anti-wrinkle injectables. She believes in offering a holistic skincare solution to achieve the best results.
Katya has worked in the skincare industry for 10 years, treating various skin conditions such as Rosacea, Acne, Pigment lesions and anti-aging.
Katya stays current by attending conferences and constantly updating her knowledge. She is passionate about educating patients in all aspects of treatments and products.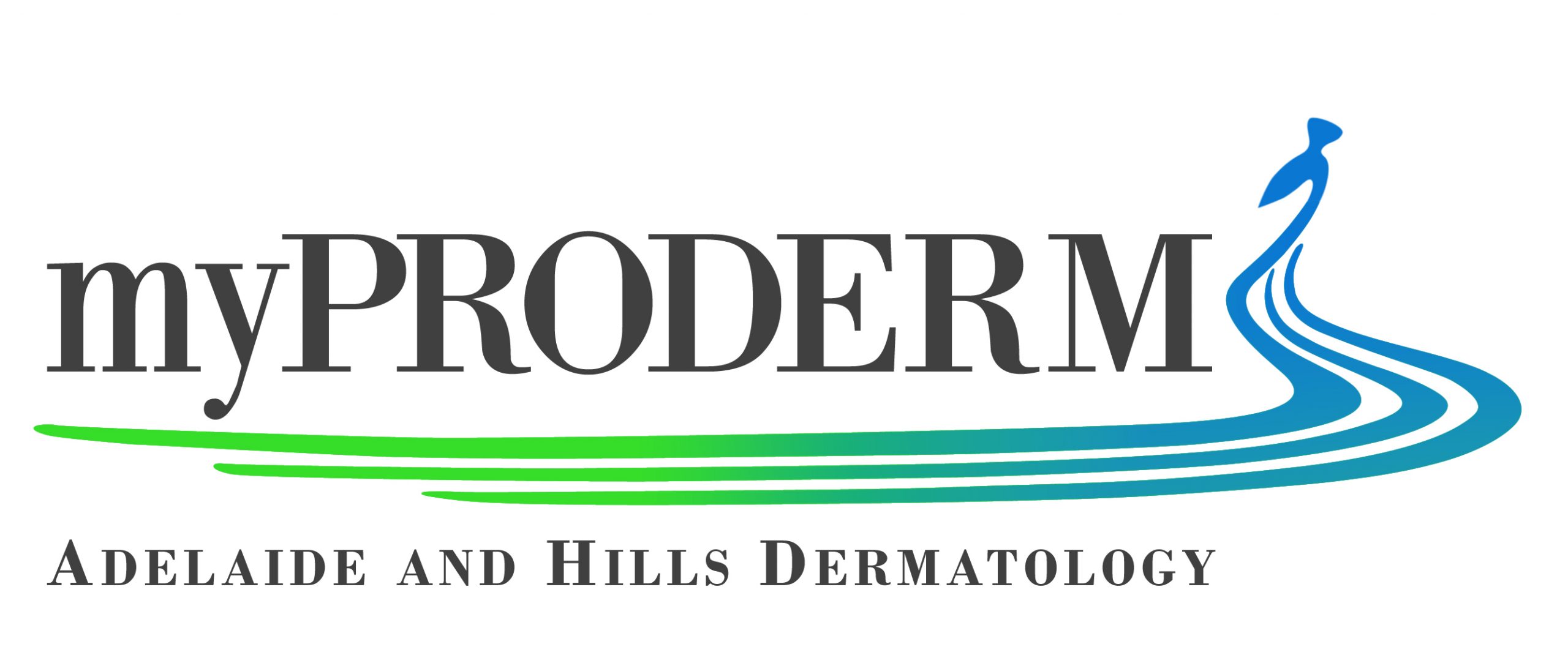 As a key member of our clinical team, Leah is passionate about her role delivering dermatological nursing care. Leah is empathetic, well-organised and will always go above and beyond to support the patients in her care.
myPRODERM is extremely proud to have Leah as a part of our clinical team as she is not only an accomplished nurse, but also the loving mother of twins.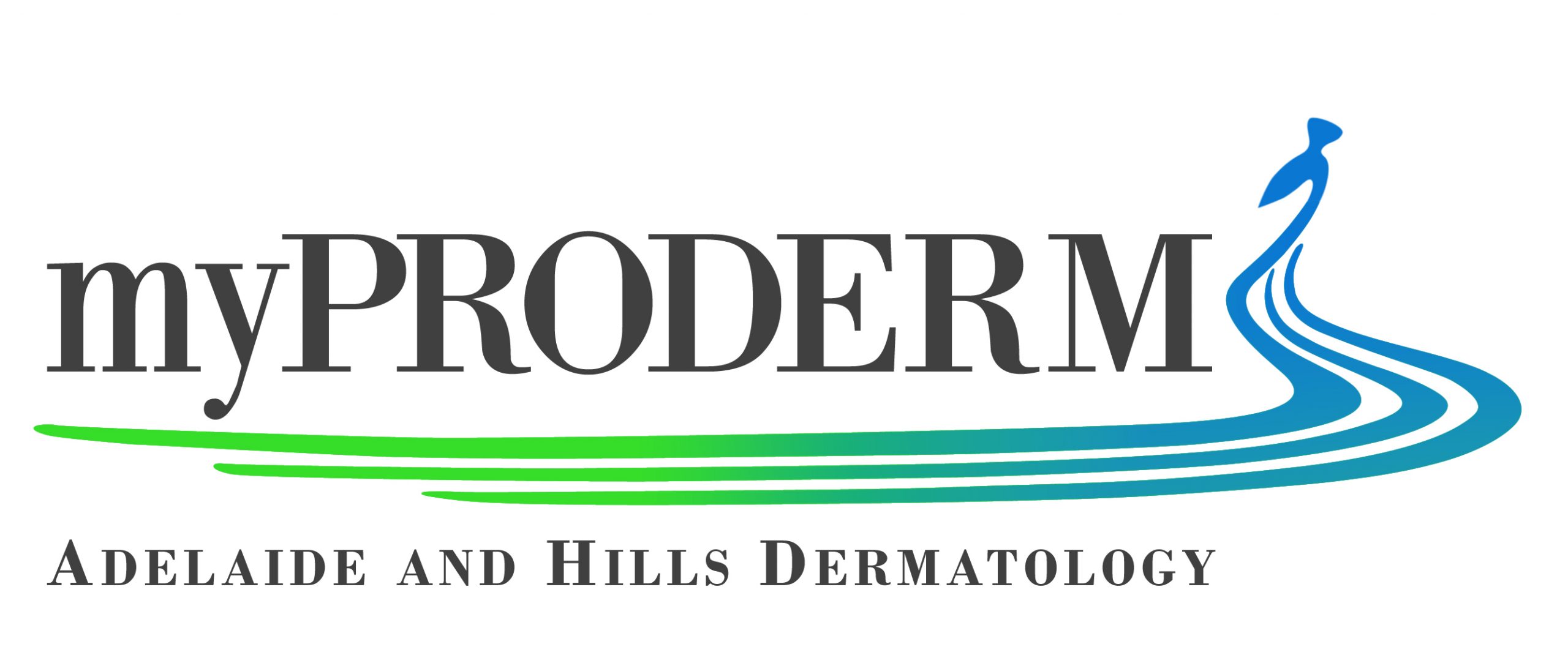 Practice Receptionist – Sue N
With a patient-centred attitude, Sue looks forward to welcoming both new and existing patients to our clinic.

In her spare time, Sue enjoys camping trips with her husband to isolated areas in central Australia, bush and beach walks and her new hobby of acrylic resin art. Sue looks forward to visiting her grandchildren in Perth and the Gold Coast.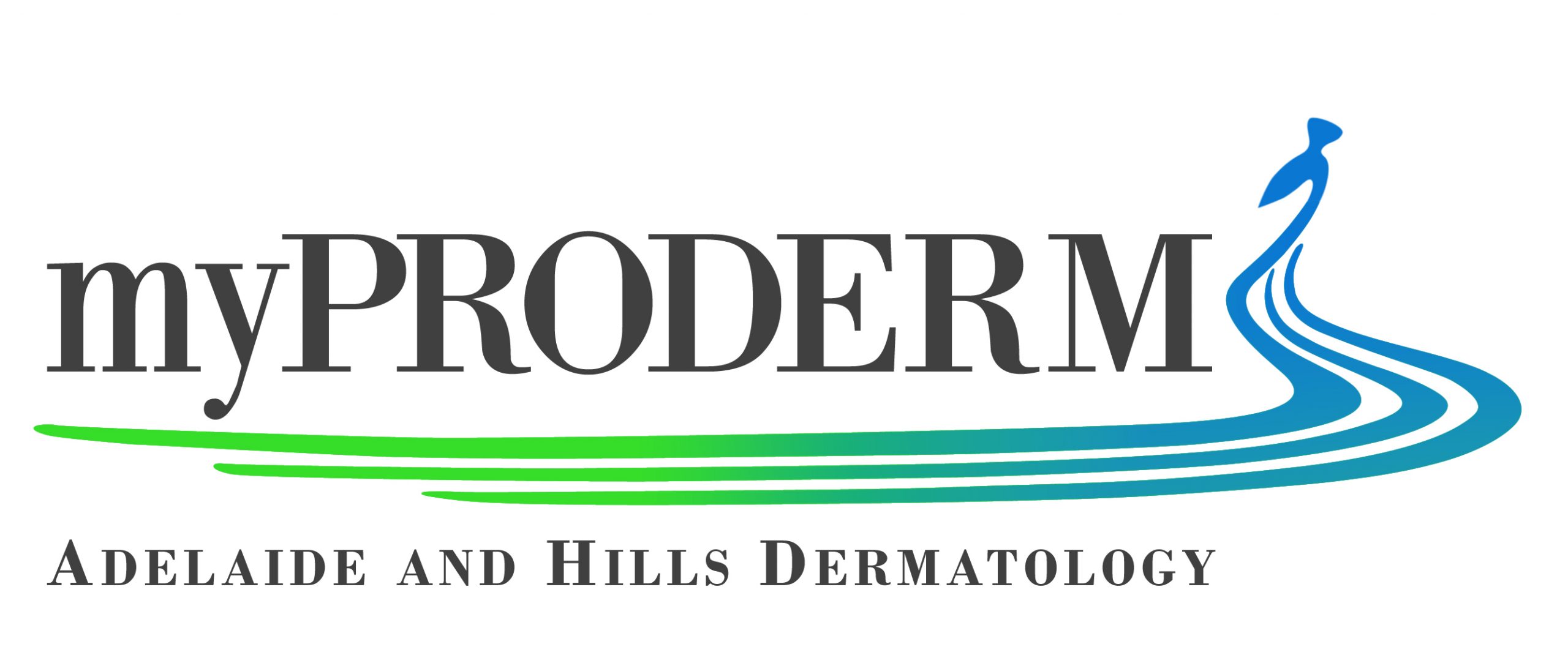 Practice Receptionist – Sue N