myPRODERM is a trusted provider of dermatology care and everything skin, specialising in the diagnosis and management of all skin, hair and nail conditions for people in the Adelaide and Hills regions. 
Directed by Dr Corinne Maiolo (MBBS, FACD), our team treats all conditions from paediatric eczema, through to teenage and adult acne, psoriasis, rosacea and hair loss.  
We also perform skin cancer checks, skin biopsies, anti-ageing and cosmetic treatments.  
Our rooms are conveniently located in the Adelaide CBD, Renmark and in Mount Barker in the Adelaide Hills (visiting Mildura mid 2023). 
The team at myPRODERM take care to make your experience as comfortable and personalised as possible. We also offer treatments including intense pulsed light (IPL), chemical peels, platelet rich plasma (PRP), anti-wrinkle treatments and online dermatology telehealth consults.
Please note: No clinical discussions regarding treatment will be entered into via email. Please call the practice to speak with a clinical staff member or make an appointment, depending on the nature of your enquiry.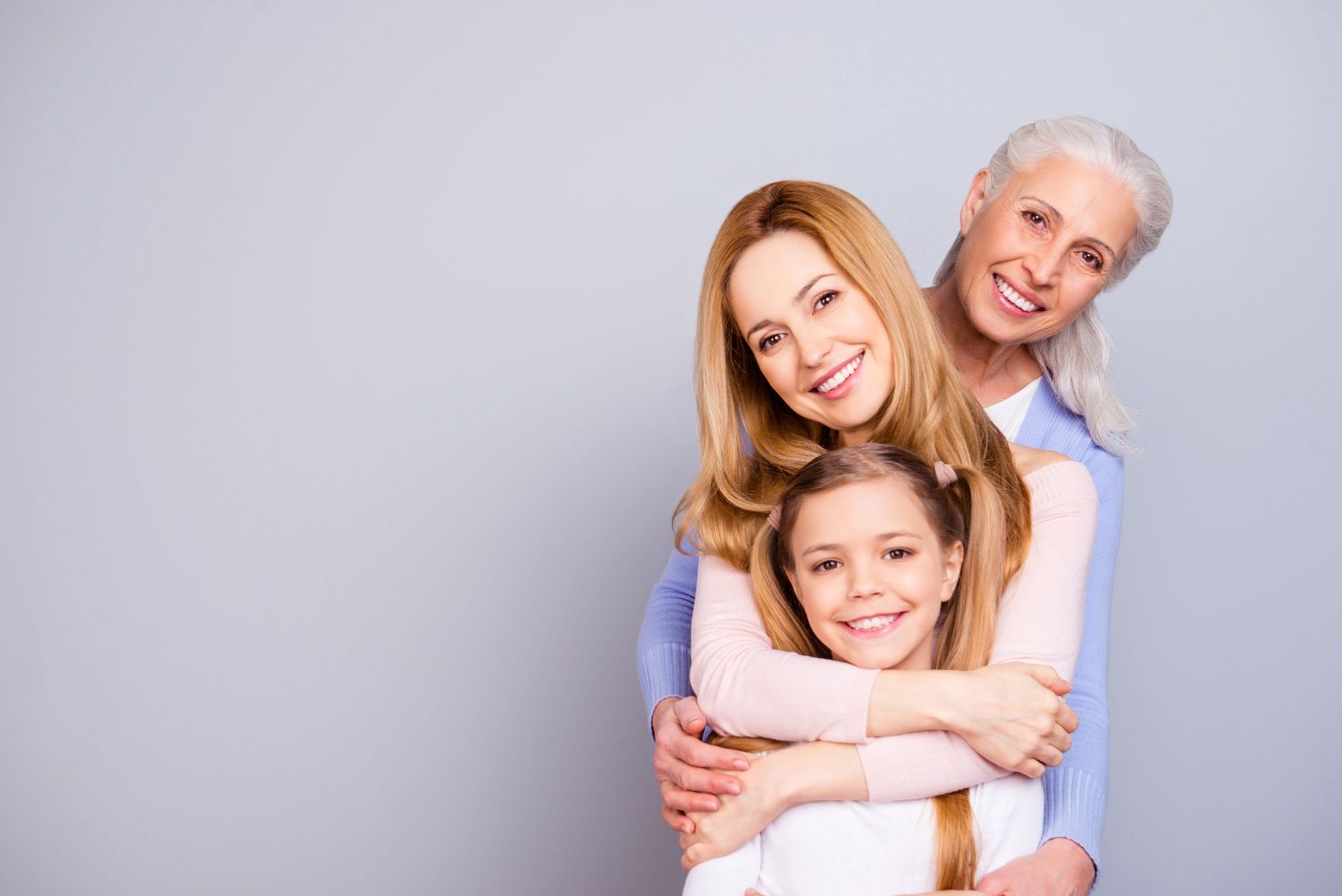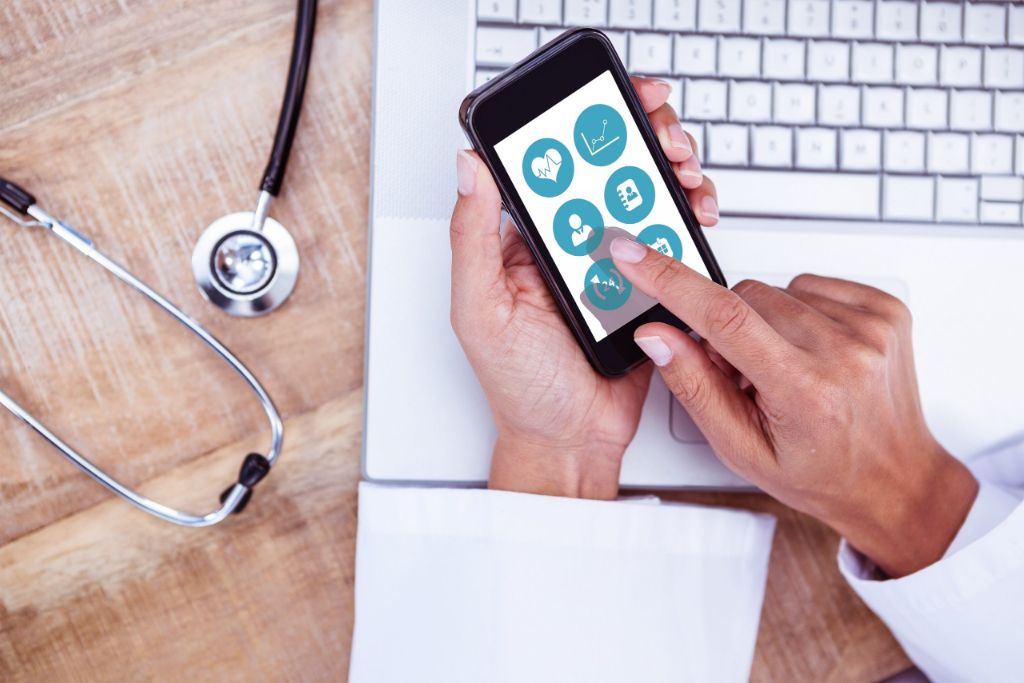 (Adult and Children)
From foot and mouth disease through to eczema, acne, rosacea, psoriasis and warts we treat common skin conditions of any age.
(Dermatology, Skin Cancer)
From skin cancer biopsies and skin cancer checks, through to allergy testing and treatments for hormonal skin disorders – we provide the latest skin procedures.
(Anti-wrinkle, IPL)
If you're concerned about red or wrinkled skin or would like to remove unwanted hair, find out about our cosmetic treatments for skin and hair here.
Skin News
myPRODERM dermatologist Dr Corinne Maiolo in Who Weekly magazine.
My PRODERM FAQs
To find out more about our pricing, where to park, public transport routes, where we are located and what to bring to your next appointment
please click here.
Contact Us
Find out the contact details of our practices by clicking the link below.
At myPRODERM, we will build a bespoke program blending aesthetic artistry and medical dermatology that is personalised just for your skin condition, timeframes and lifestyle needs.
Perhaps you're an expectant Mum reacting to pregnancy whose skin condition is worsened by pregnancy (acne, or hormonal pigmentation)?
Maybe you're a bride looking to optimise your skin for your big day with skin products delivered direct from your doctor to your door?
Photodynamic Therapy (PDT)