myPRODERM is a trusted provider of dermatology care and everything skin, specialising in the diagnosis and management of all skin, hair and nail conditions for people in the Adelaide, Hills and Riverland regions. 
Directed by Dr Corinne Maiolo, our team treats all conditions from paediatric eczema, through to teenage and adult acne, psoriasis, rosacea and hair loss.  
We also perform skin cancer checks, skin biopsies and cosmetic treatments including anti-wrinkle, intense pulsed light (IPL), chemical peels and platelet rich plasma (PRP).
Online dermatology telehealth consults are available where appropriate.

Our rooms are conveniently located in the Adelaide CBD, Mount Barker in the Adelaide Hills, and Renmark in the Riverland. 
The team at myPRODERM take care to make your experience as comfortable and personalised as possible.
Please note. No clinical discussions regarding treatment will be entered into via email. Please call the practice to speak with a clinical staff member or make an appointment, depending on the nature of your enquiry.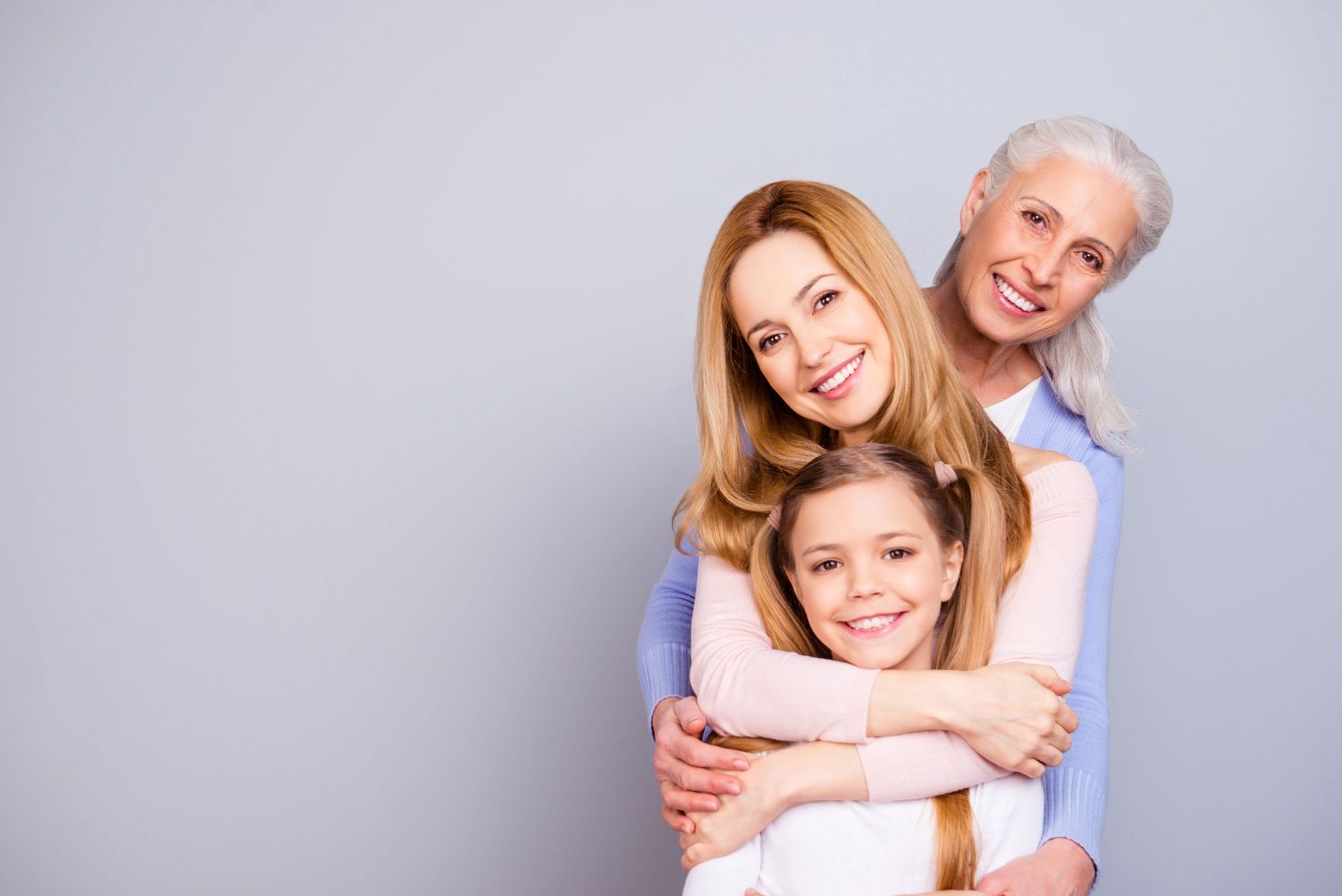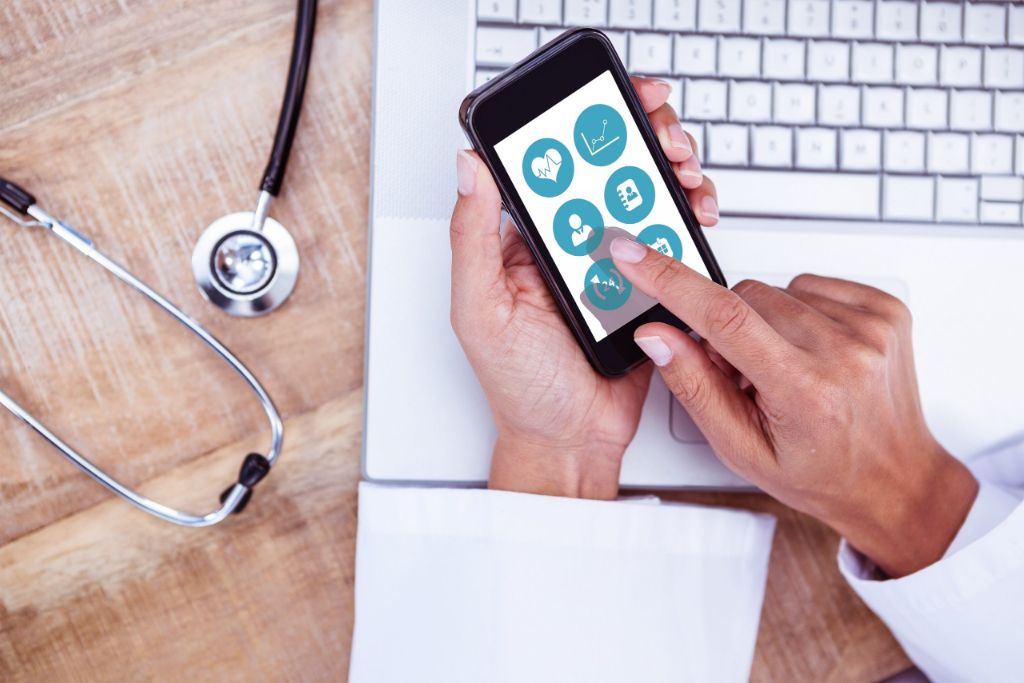 Adults and Children
From eczema through to acne, rosacea and psoriasis, we treat common and uncommon skin conditions in any age.
Dermatology, Skin Cancer
Skin cancer checks and biopsies, allergy (patch) testing, hair loss treatment and cryotherapy are just some of the procedures and services we provide.
Anti-wrinkle, IPL, Acne Scarring
If you're concerned about redness or pigmentation, changes in skin tone, texture or volume, or acne scars, find out about our cosmetic treatments for skin and hair here
Skin News
News, Reports and Interviews with Dr Corinne Maiolo and the myPRODERM Team..
My PRODERM FAQs
To find out more about our fees, where to park, public transport routes, out policies and what to bring to your appointment, please click here.
Contact Us
Click here to find out more or to make an appointment.
Basic skin care is an essential part of maintaining a healthy skin barrier. Everyone benefits from good skin care. myPRODERM runs tailored specialty clinics facilitated by experienced nurses in conjunction with dermatologist, Dr Corinne Maiolo.
Skin Care Basics. Generally dry itchy skin or scalp? This clinic addresses how to keep your skin healthy and strong on a day-to-day basis.
Eczema Mastery. Individualised support for gaining and maintain control of eczema (dermatitis).
Cosmetic. Dedicated time to discuss cosmetic concerns from under-eye circles, to facial sag, to milia extraction.